Church Softball Team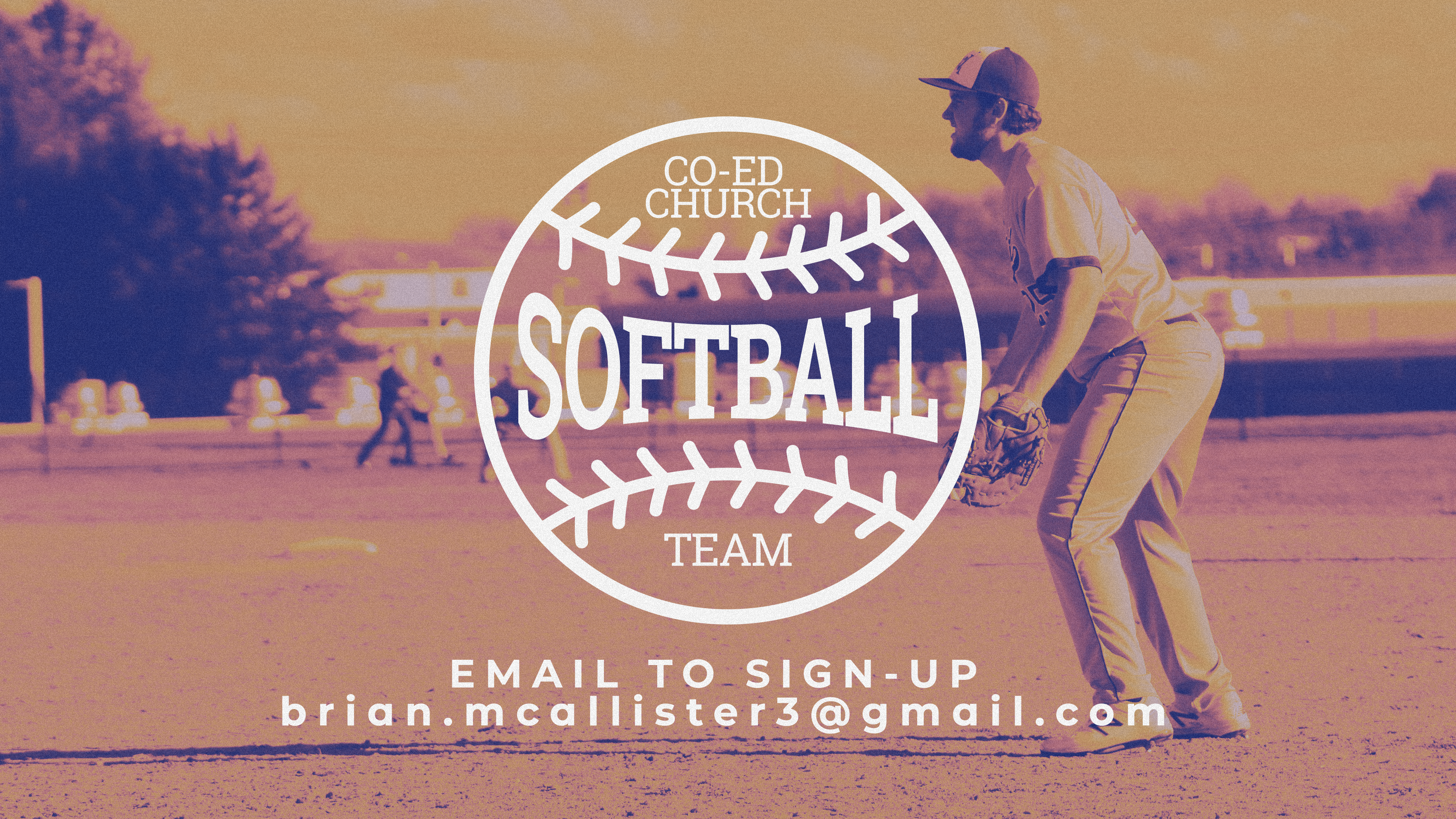 Interested in playing on the Encounter Church Team of the Palmyra Area Church Softball League? 
We are looking for players, both men and women, (age 14 and over) to play on the team.
If you are interested, please email [email protected] to sign-up or to find out more information!