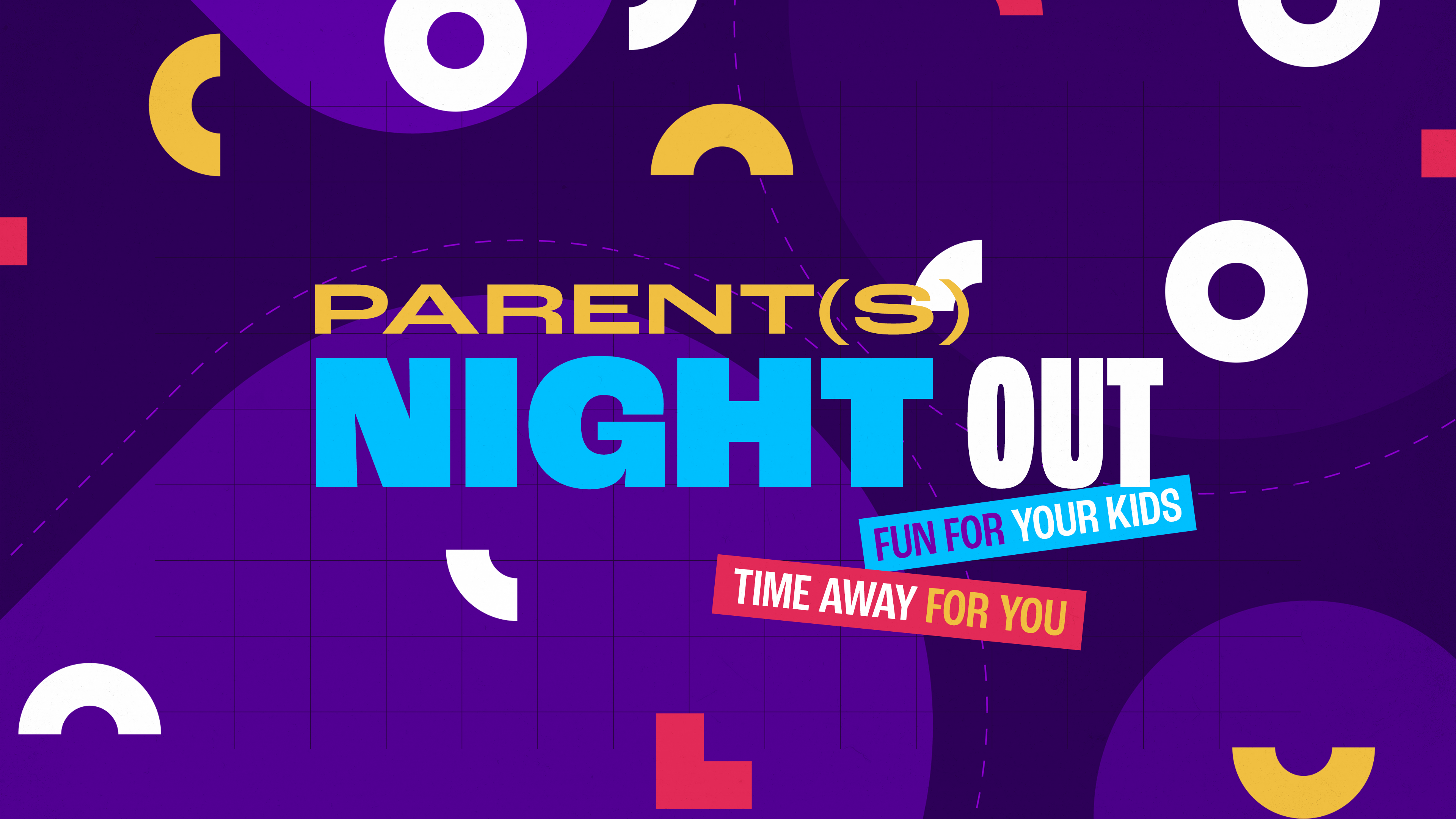 When was the last time that you had three uninterrupted hours with your spouse or by yourself to simply to have an evening to yourself? If you can't answer that question, then it's been too long! The Men's and Women's ministry along with several members of our Impact Youth will be offering a Parent(s) Night Out on Friday, December 1st from 5:00-8:00pm. You make the plans and we will provide the childcare. Children can be dropped off in the Kid Konnection wing at 5:00pm and picked up no later than 8:00pm.
To guarantee childcare, you must RSVP with the ages of your children via your Connect Card or by email no later than Sunday, November 26th to Staci Wenger at [email protected]. No late sign-ups will be accepted to ensure there will be enough volunteers for the event.
**All donations raised from this event will go to the Impact Youth participating in the childcare that night and will go towards their individual youth accounts for future missions trips.