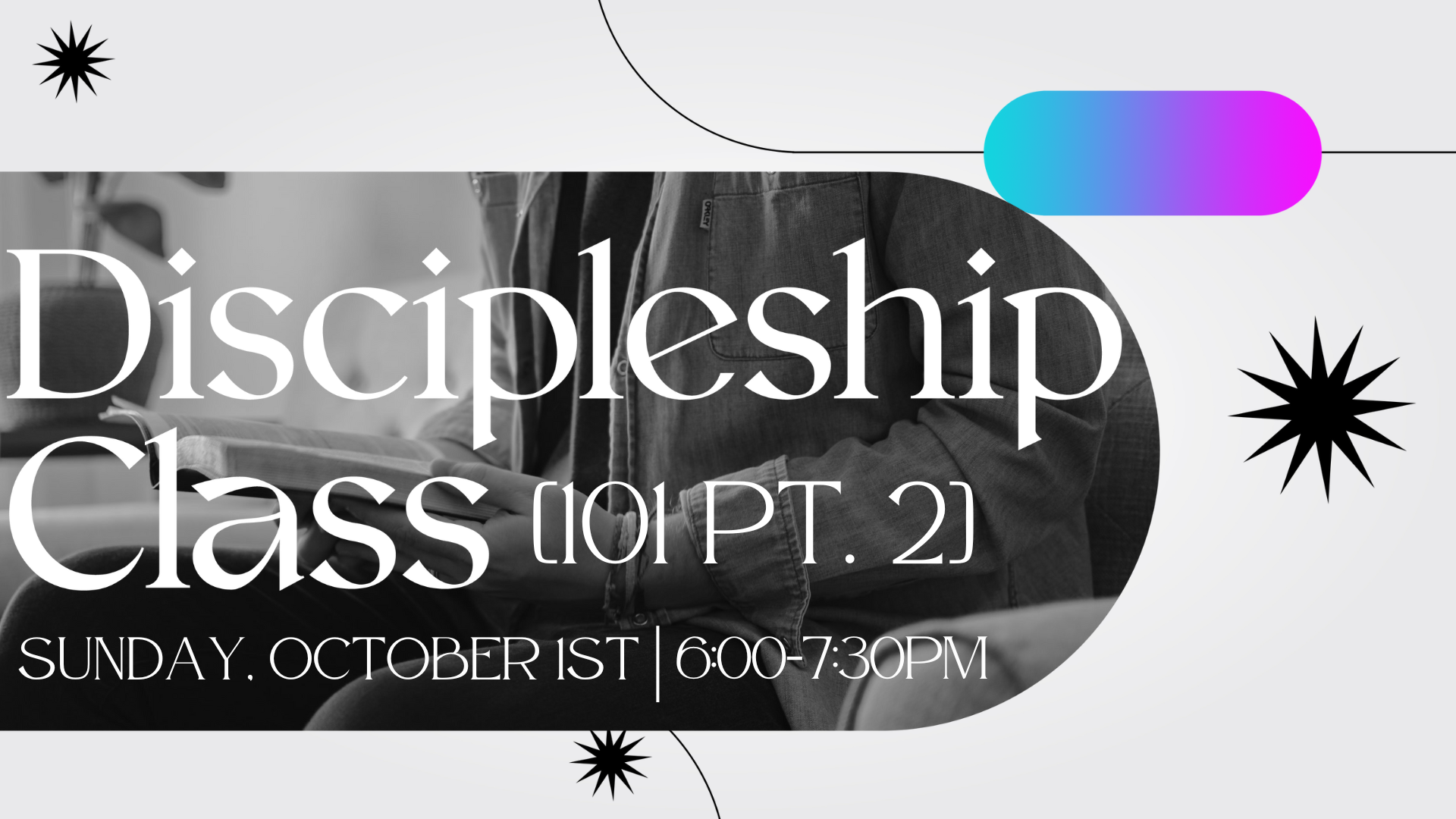 Another aspect of Discipleship here at Encounter are our Discipleship Classes [101-401]. These classes were designed with the goal of aiding the believer on their path to spiritual maturity in Christ. Our first Class within the Discipleship track is Discovering Our Church Family (101) where you will learn more about our mission & vision, but also about who we are as a Brethren in Christ denomination and how our core beliefs shape who we are as a Church. This is also a time where we will also talk about membership and the importance of actively belonging to a Church. 
We will be having our first class on Sunday, October 1st here in the church auditorium from 6:00-7:30pm.
Child care will be provided, but an RSVP is needed for child care providers.