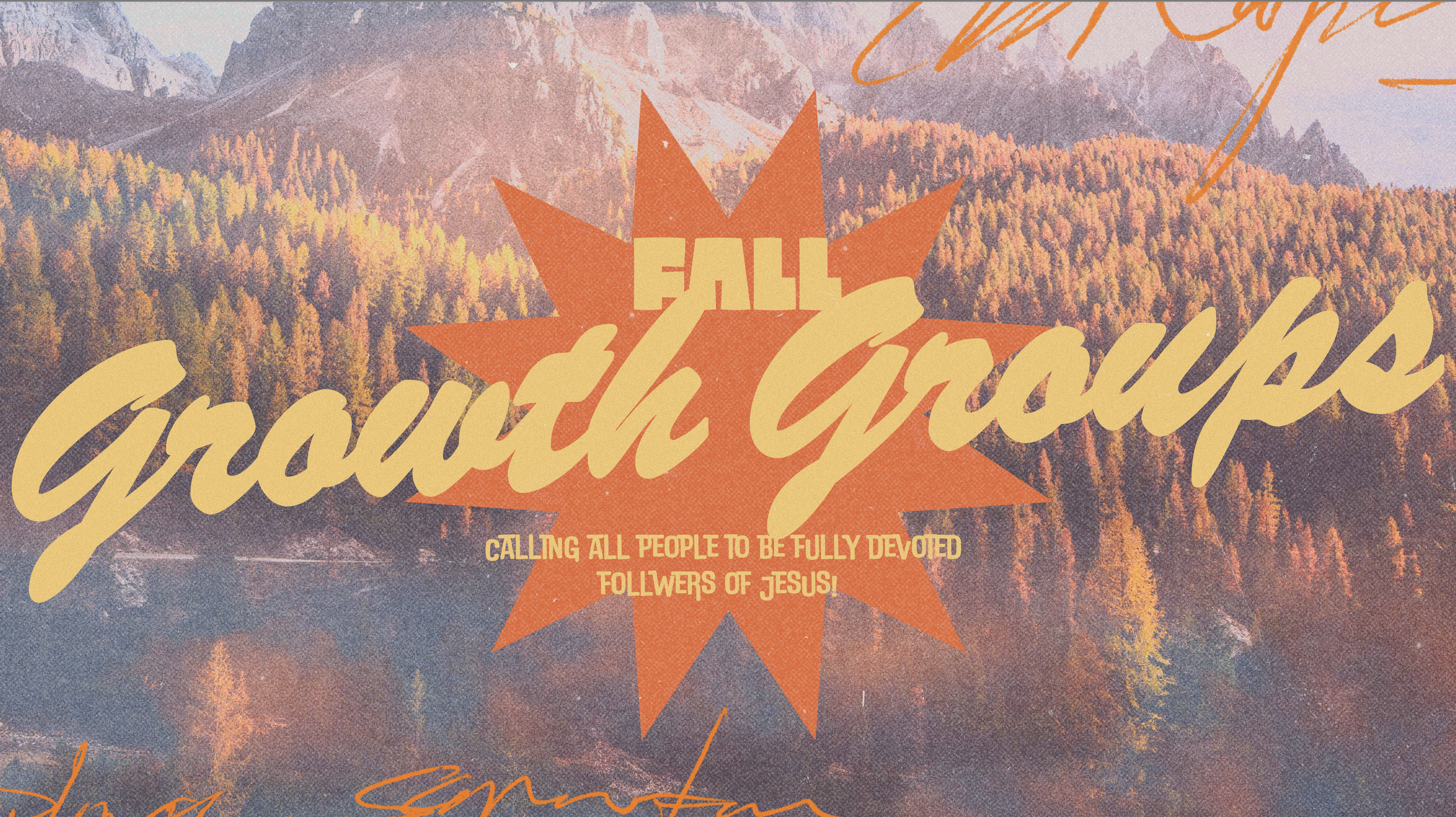 Get ready for our Fall Growth Groups starting on Sunday, October 1st!
Growth Groups are groups that can range anywhere from 8-15 people that meet in homes or at the church. Growth Groups are geared toward making relational connections with others at Encounter – especially for those relatively new to the church – while growing together through study of God's Word.
Through Bible study groups studying God's word, to Connect Groups focused on connecting those new to Encounter or not yet plugged find community, to Interest Groups where kids and adults can foster intergenerational relationships though similar activities, to Hope Groups that offer support through life's most difficult days, there is one aspect that unites them all: Discipleship. Discipleship comes in many shapes and forms, yet its purpose remains the same, to call all people to be fully devoted followers of Jesus and bring His love to life!
Our prayer is that you grow more deeply in your relationship with the Lord while finding life-long connections and friendships through these groups. To sign up for a Growth Group, go to encounterchurchofpalmyra.org/growth-groups and click the green tab to sign up!
Sign-ups for Growth Groups will begin on Sunday, September 10th.