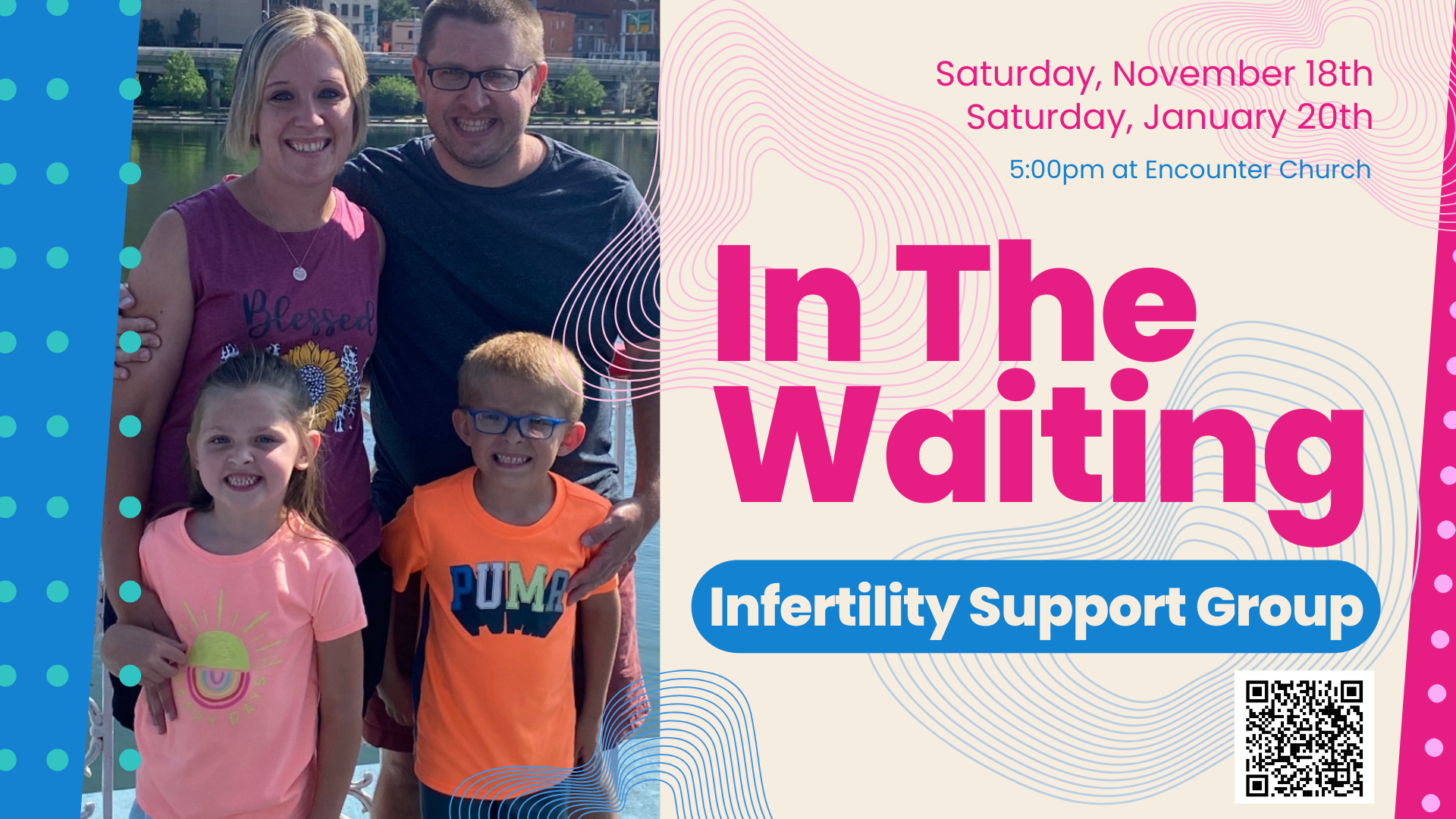 In The Waiting:Infertility Support Group is a new community based support group focused on supporting those who are struggling or have struggled with infertility and the pain that is associated with that journey.
Join us at Encounter Church on Saturday, January 20th at 5:00pm in the Family Room for a time of sharing, support, encouragement and prayer for those who are struggling during this very difficult journey.
There will be pizza provided at each meeting as well.
To find out more information or to get connected to the groups Facebook page, scan the QR code below or email [email protected].
We care about your heart and your hurt. In the Waiting…. We are here, God is near and there is hope!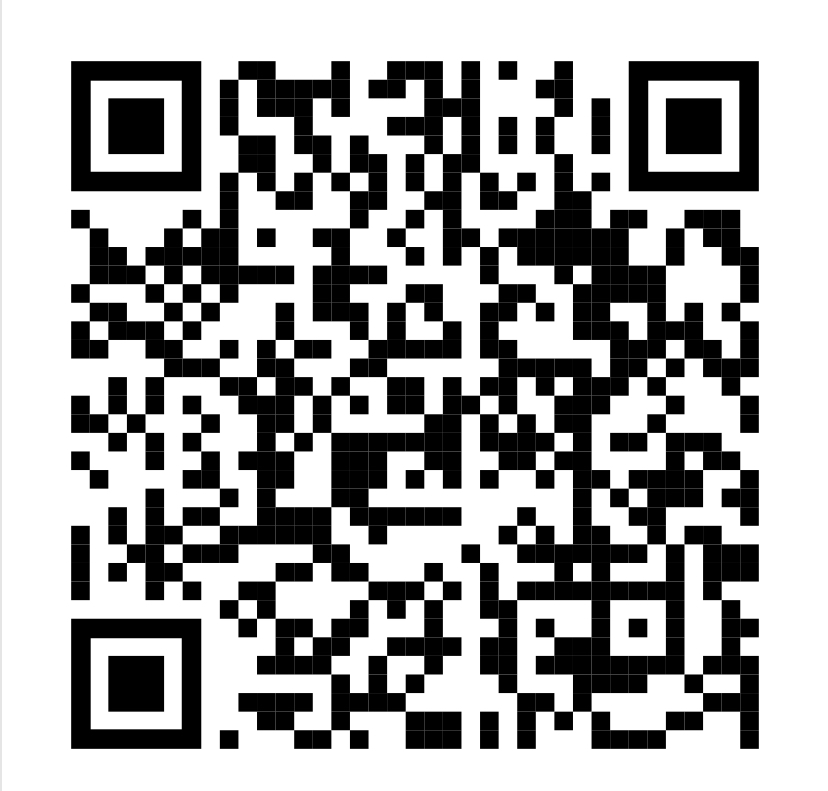 Link for Infertility Facebook Group.