Jr./ Sr. Winter Retreat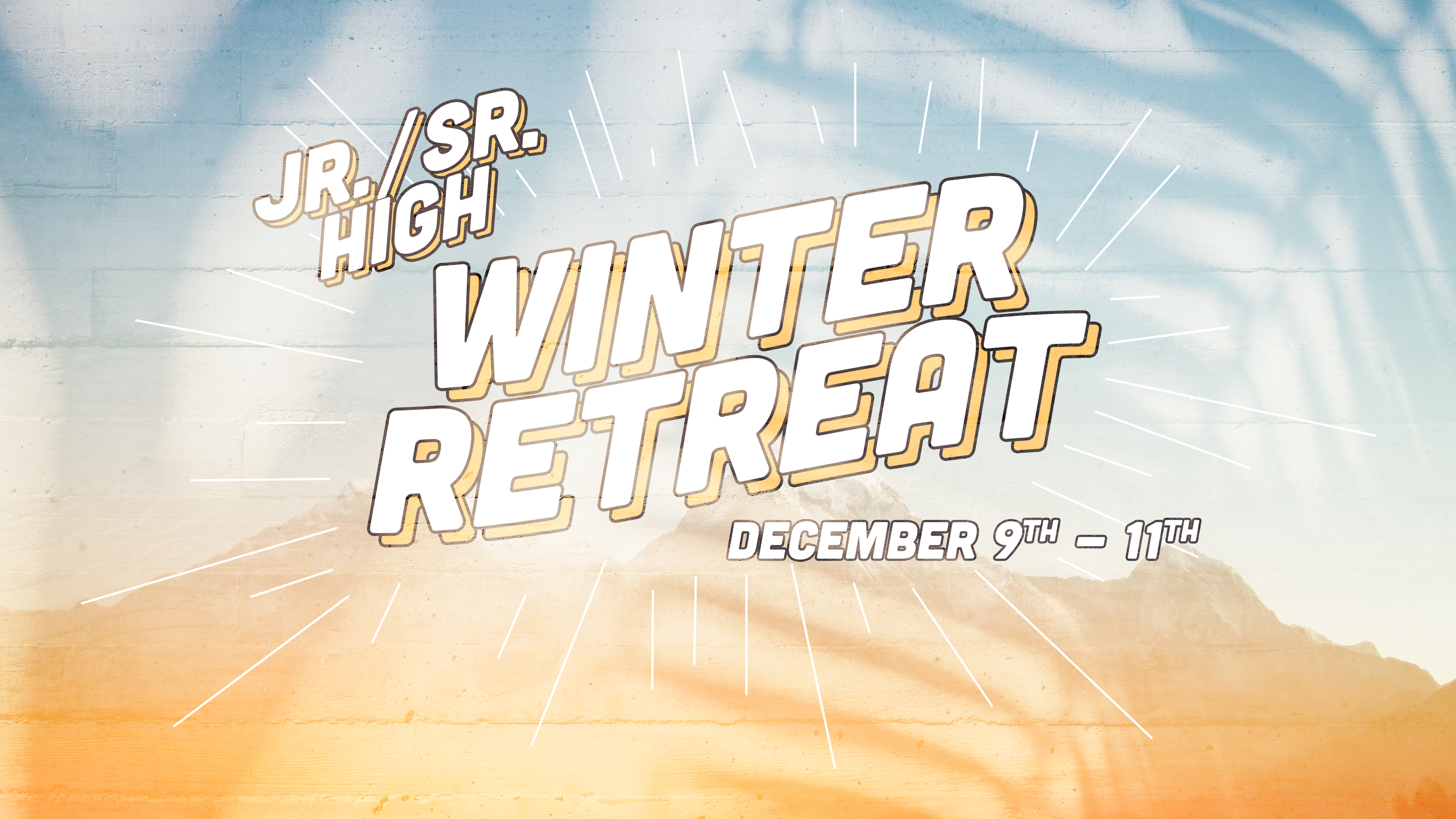 Attention all Jr. & Sr. High Youth! This year we will be having a combined Winter Retreat that will be held at Kenbrook Bible Camp from Friday, December 9th – Sunday, December 11th.
Kenbrook is located in Lebanon, PA about a 30 minute drive from the church. Although it is so close, it feels like a serene getaway. Jr. and Sr. High students will worship together and share in a teaching time together. We will conduct separate small group sessions and Jr. and Sr. High will have different activities planned. We are going to have a blast, but this will also be a time to dive into the Word of God as we seek to connect to Jesus in prayer.
The price of the retreat will be $50 per person.  The price will include all meals, accommodations, and activities during the weekend.
If you are interested in signing up click on the link below to find out more, to pay for the retreat.
https://docs.google.com/forms/d/e/1FAIpQLSep15IPWuZhlnCmZF02z5GCaWizDUG3m62IdJml_jllteskpg/viewform.