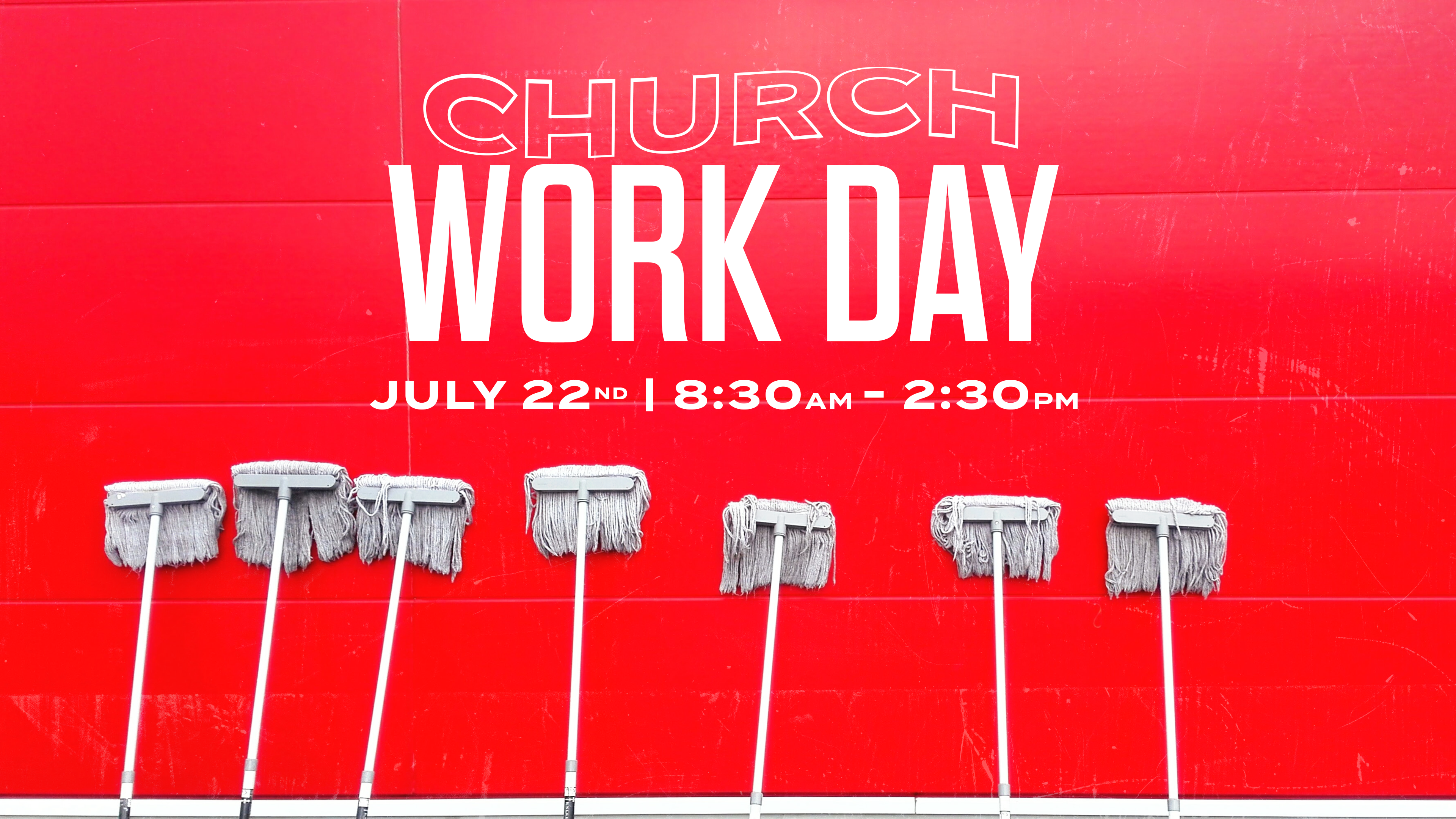 Kidz Konnection isn't your thing? Growth Group leader not really something you feel comfortable doing? Are you looking fr a service project for your Growth Group? Well, we have something for you!! Church Cleaning!
On July 22nd from 8:30am – 2:30pm we will be gathering together to deep clean the Foyer, Kitchen, Sanctuary, Family Room, Hallway's and bathrooms outside of the offie and all the windows in these areas.
Lunch will be provided for this day. We will provide the cleaning supplies but please bring your own gloves, buckets and elbow grease!
To sign-up for this event, please email Staci at [email protected] or sign-up on Sunday morning at the table in the Lobby.