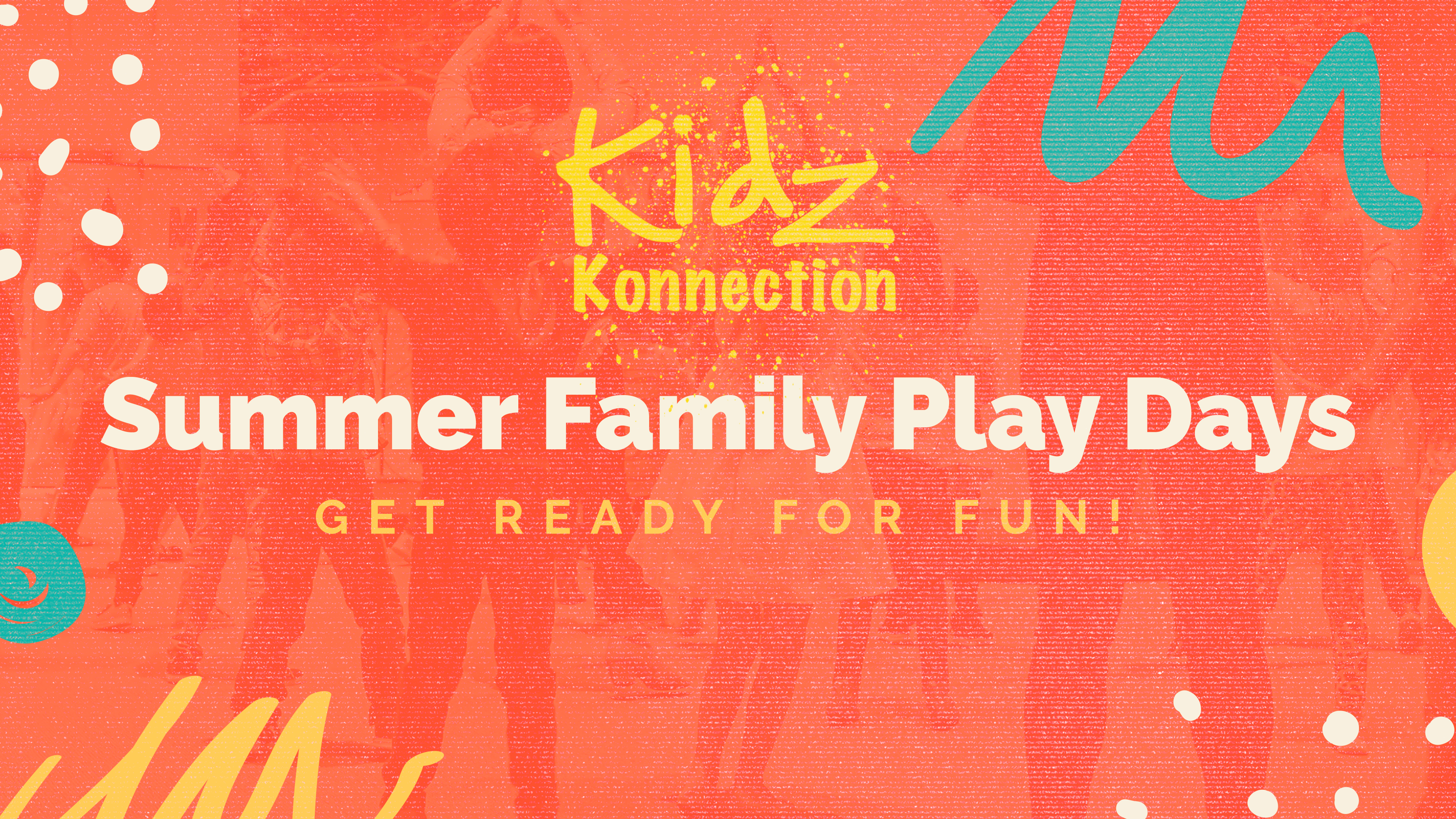 Our second Summer Family Fun Day will be on Wednesday, July 14 @ Cleona Playground (address listed below).
We will be hosting an event each month at different parks around the area for families to come and hang out together. Families are invited to join us for a fun time of stories, games crafts, snacks AND even a little time to hang out with other parents while the kids are learning!
All events are FREE but registration is required. Sign up by emailing [email protected] or by clicking: https://www.signupgenius.com/go/30E044BAEAC2EA5F58-family. Please include your name, number of those attending, and dates you will be attending.