Summer Growth Groups Are Open!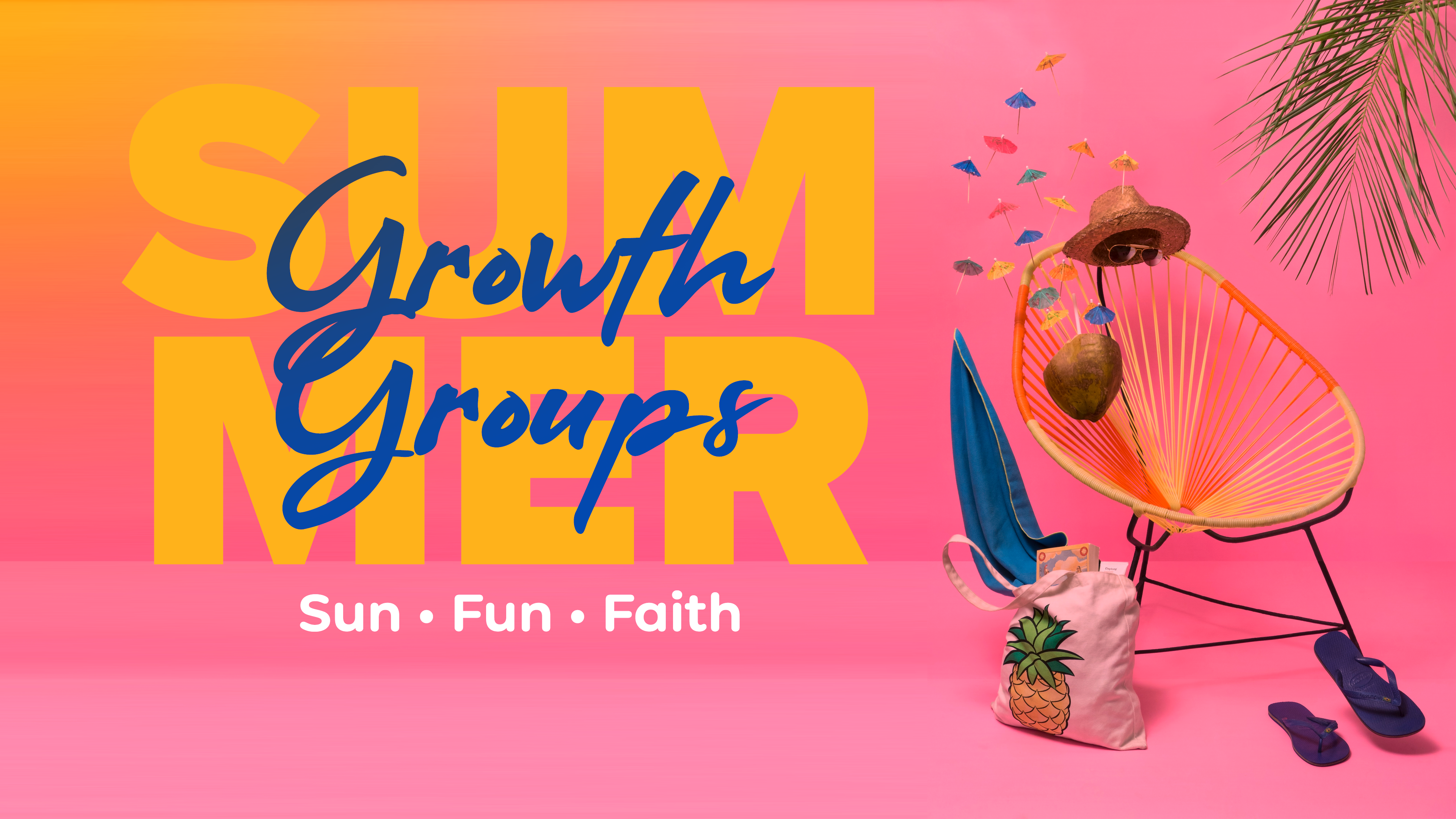 It is often difficult to feel connected to others in a growing church. With our summer semester of Growth Groups beginning June 5th, we will all have an awesome opportunity to get to know each other on a deeper level—and to grow together in our faith. We have a variety of groups this summer that we are extremely excited about.
Catalogs will be available at the Info Center Sunday, May 22 and you can sign-up on our website or on our free church app! Get connected today!