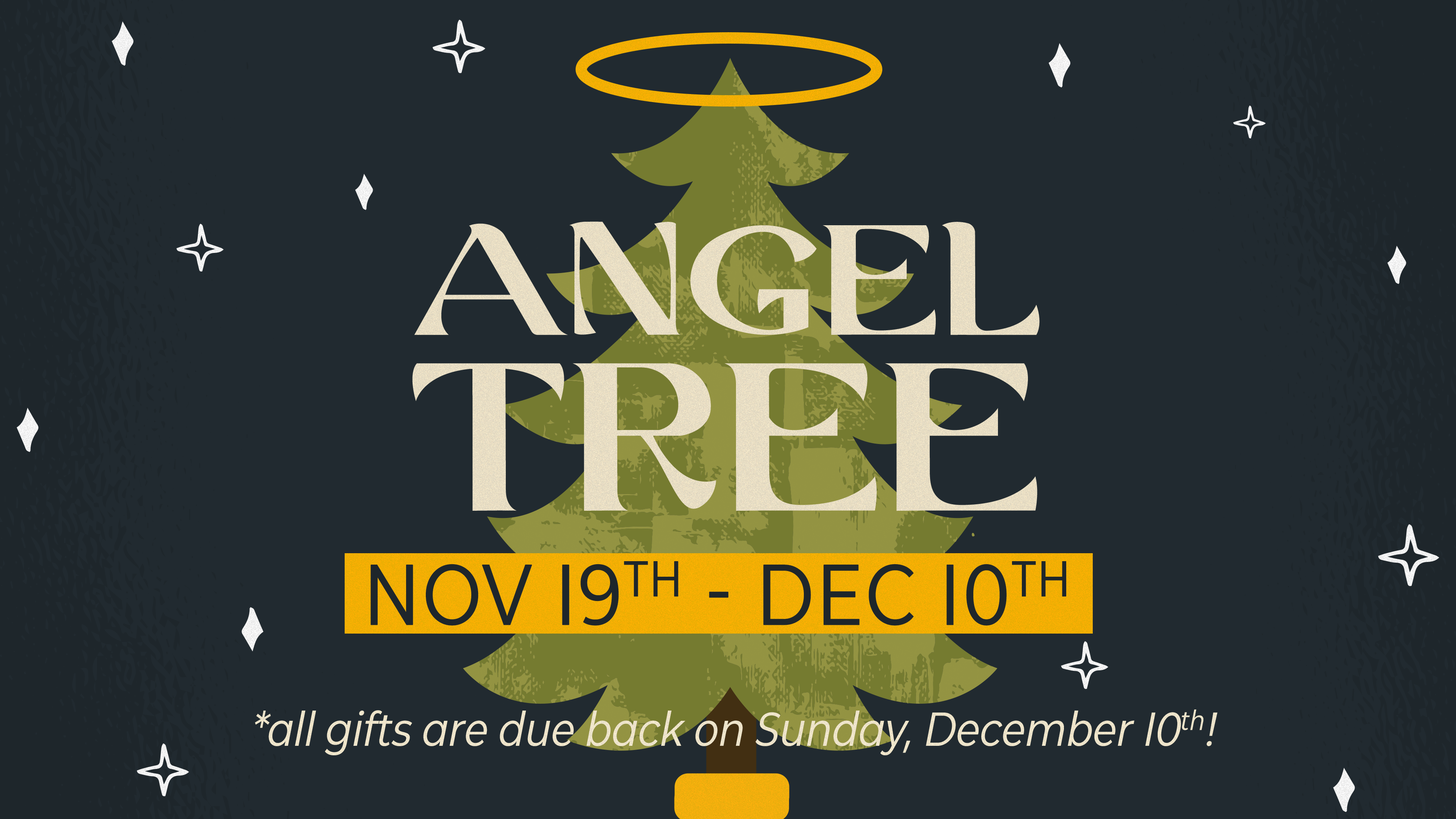 Angel Tree gift tags will be available in the lobby starting on Sunday, November 19th. Angel Tree goes to help bless children whose parent(s) are incarcerated with a special Christmas gift that they have been asking for. Stop by the table in the Lobby next to the coffee station to choose a tag hanging on the tree. Also, there will also be an opportunity to pick a tag that will help support families of the Palmyra Area School District who are in need this season.
This year, if you would like to go above and beyond giving a gift, we monetary donations are encouraged which will go towards purchasing Giant gift cards for caregivers. Checks are also encouraged and if you do make a check out, please make sure that you mark down that it is for the Angel Tree fundraiser. All gifts and cash/check donations are due back at the church at Sunday, December 10th.
Helpers are also needed to deliver gifts on Saturday, December 16th. To participate or to learn more, stop by the table in the hallway near the café.