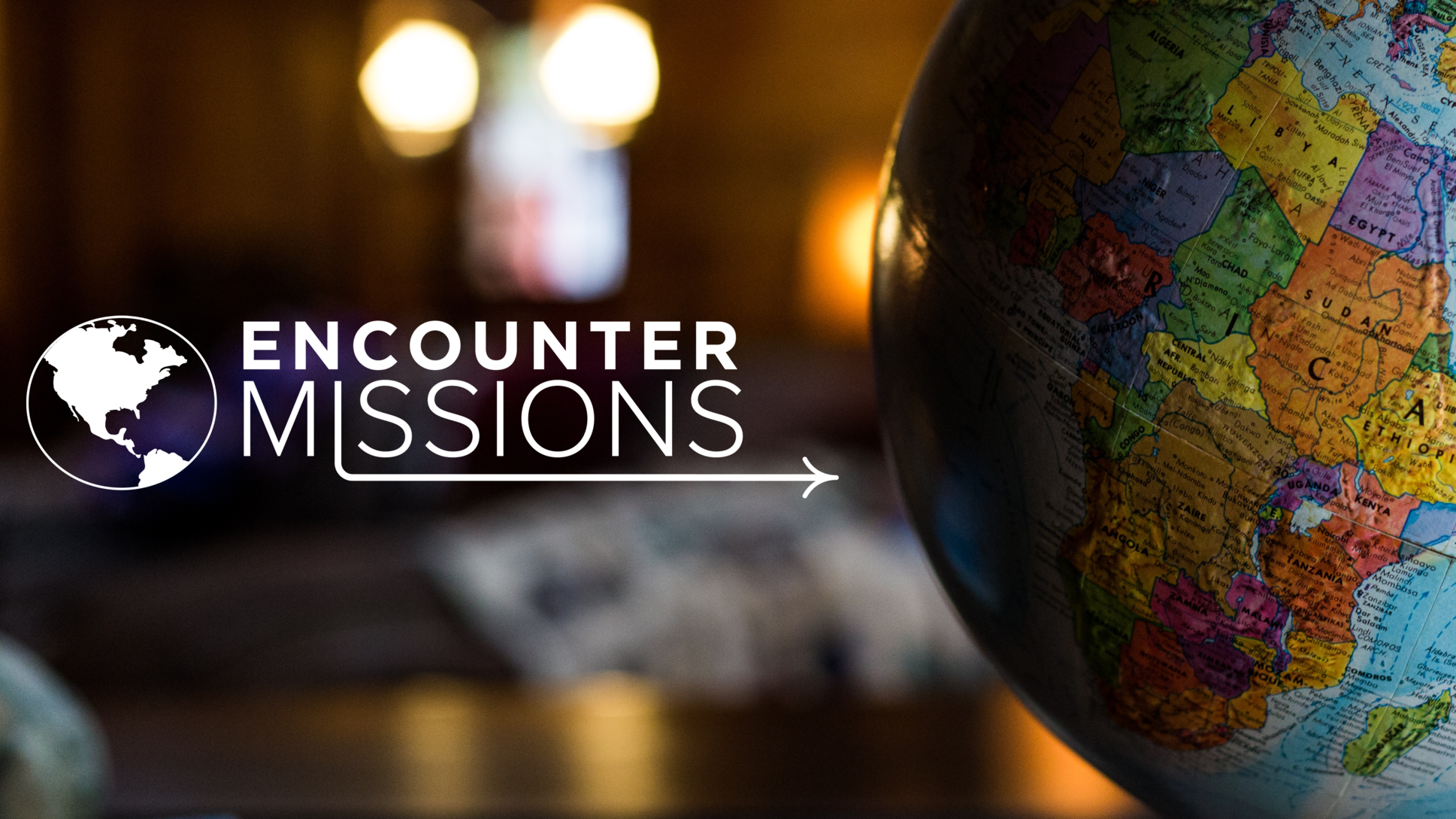 the good news of jesus is for everyone and everything
We believe the power and message of Jesus are the final solution to the brokenness in our world.
His followers are commissioned to share his gospel of healing, wholeness, and hope
with those around us in a variety of ways...
---
---
Partnership
Through partnership with people and organizations, we mutually learn, grow and become more effective in carrying out our commission.
Holistic Care
We follow the example of Jesus in consistently expressing concern for the whole person, striving to address spiritual, material and emotional needs.
Lasting Change
There are no quick fixes for the brokenness we face. We are committed to seeing long-term, sustainable development occur through our partnerships.
Our local communities are as much a "mission field" as anywhere else, and we feel a special responsibility to minister to our neighbors. We are committed to partnering with local organizations in sharing the Gospel in word and deed with our neighbors.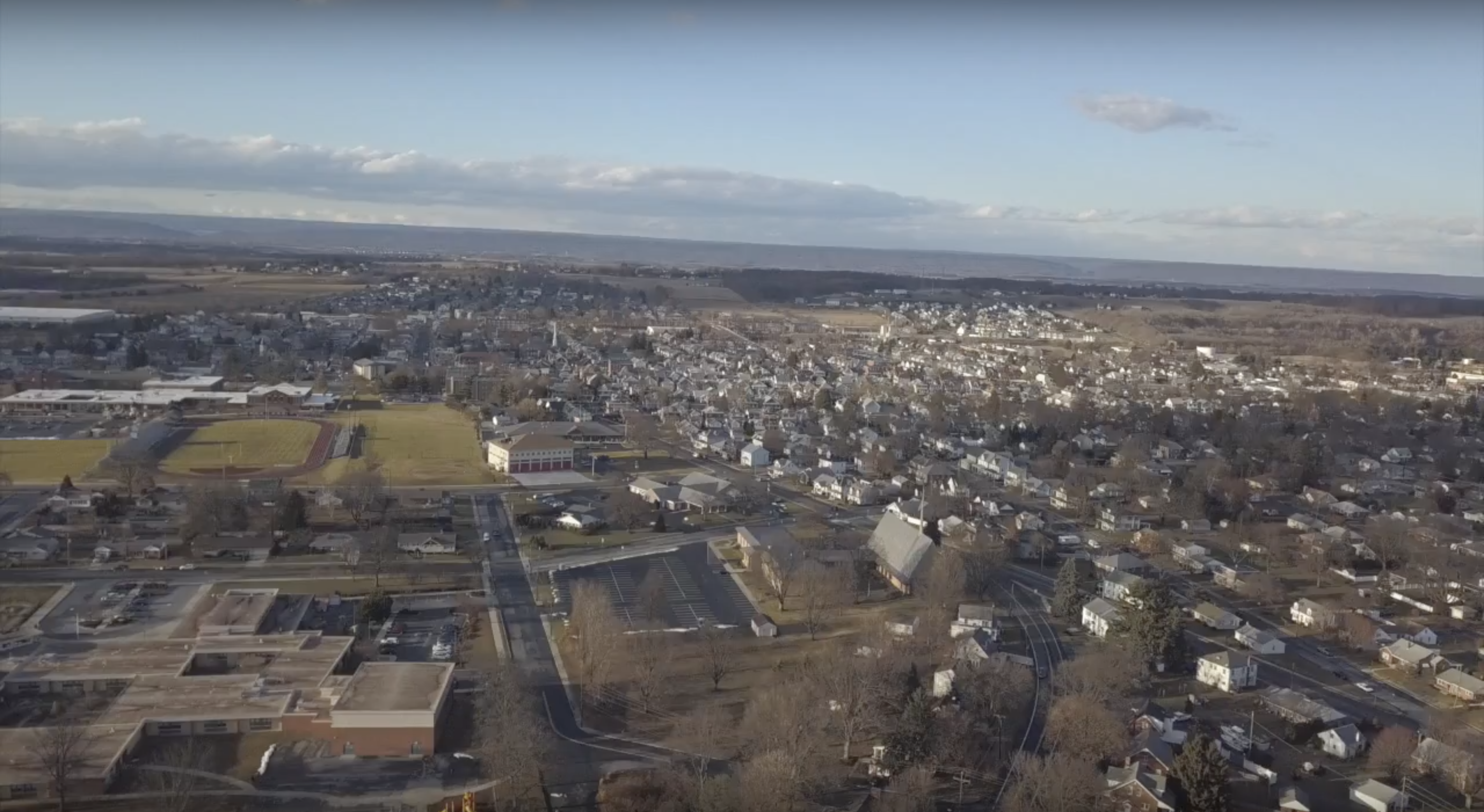 We are privileged to be able to partner with organizations doing ministry on the other side of the country--and the other side of the world! We value sending teams to support these ministries, and know we have a lot to learn from them and the cultures they engage with.
We have the great opportunity to build relationships with our brothers and sisters serving as missionaries around the world. We support financially, but also through consistent communication and partnering with them in prayer for God's work throughout the world.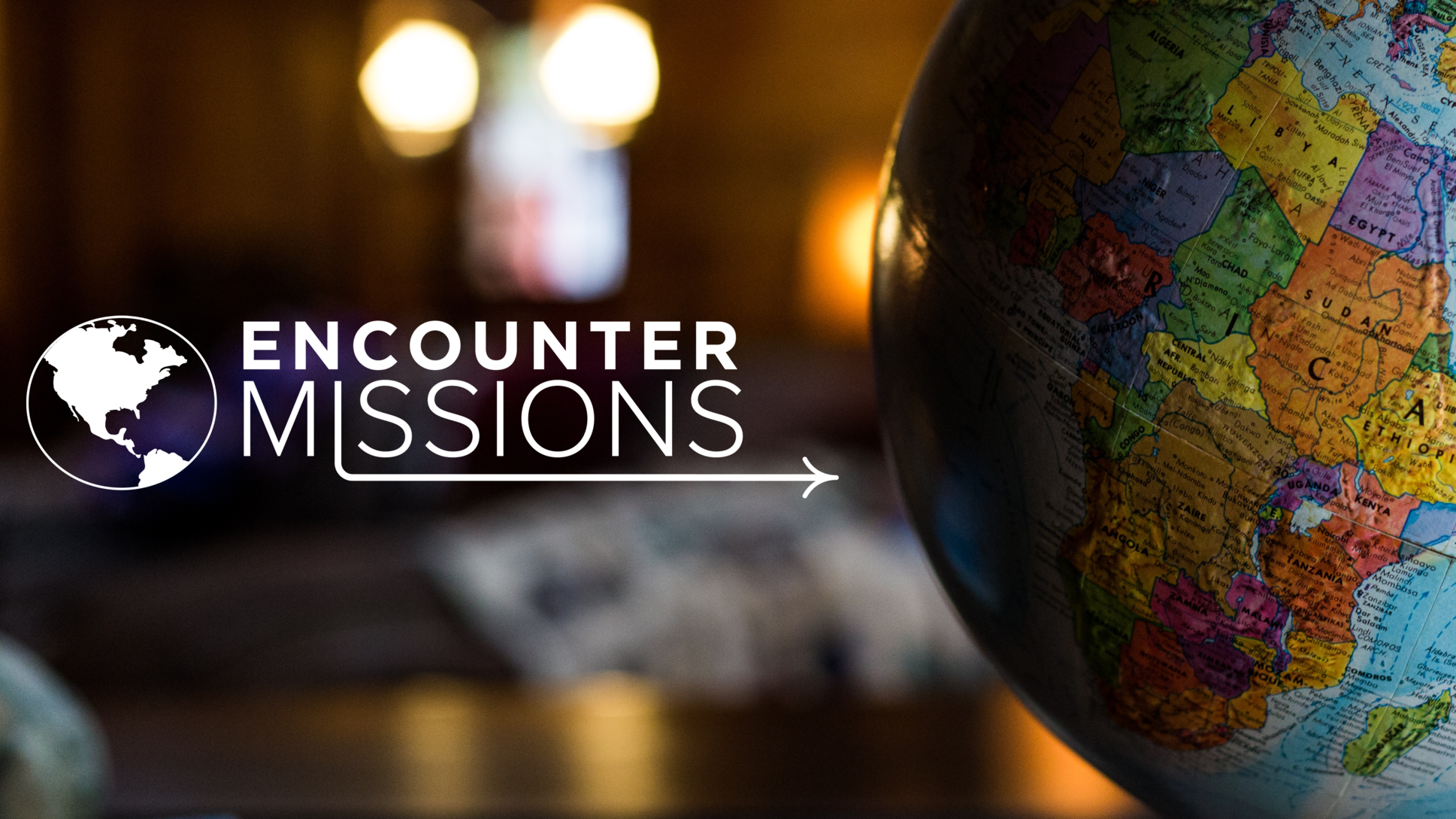 Supporting Vulnerable Women