Welcome to
Impact! Student Ministry
Mission:
We exist to disciple parents and young people to be disciple-makers who bring Jesus' love to life.
Values:
Transformation not Perfection. Persistence not Indifference. Mentorship not Censorship.
Join us for Impact! In The Morning on Sundays in between the services from 10:00am-10:40am. Impact! In The Morning kicks off with breakfast snacks and free time before moving into a time of discussion about the previous week's sermon and prayer.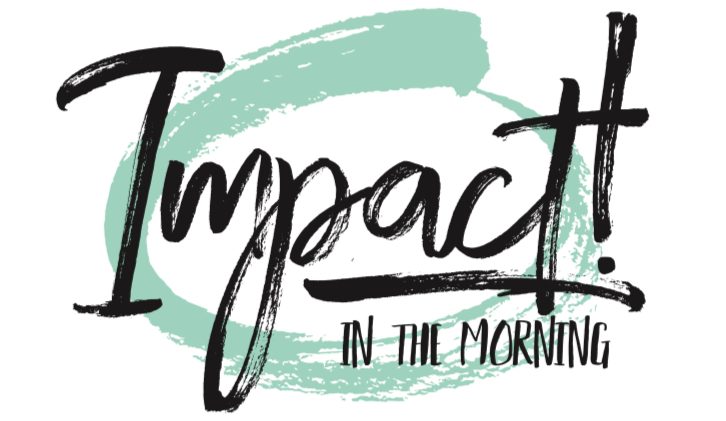 Summer 2023
Impact! Student Ministry is on a special schedule for the summer. Below you can find the summer schedules for both Junior High and Senior High. During the school year, Junior High meets every Thursday evening, while Senior High meets every Monday evening. Check back in the fall to see more details about exactly what the school year schedule will look like!