Followers of Jesus Bringing His Love to Life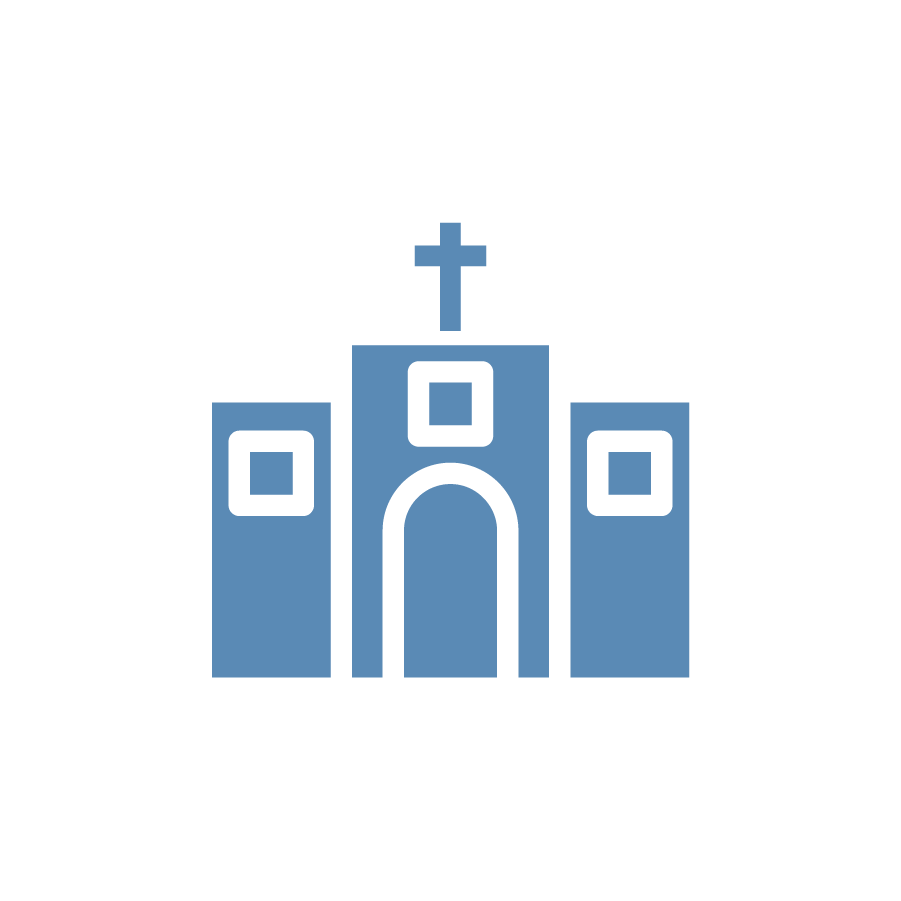 In what way did my actions represent Jesus today?
"For it is by grace you have been saved, through faith and this not from yourselves, it is the gift of God, not by works so that no one can boast."
Ephesians 2:8-9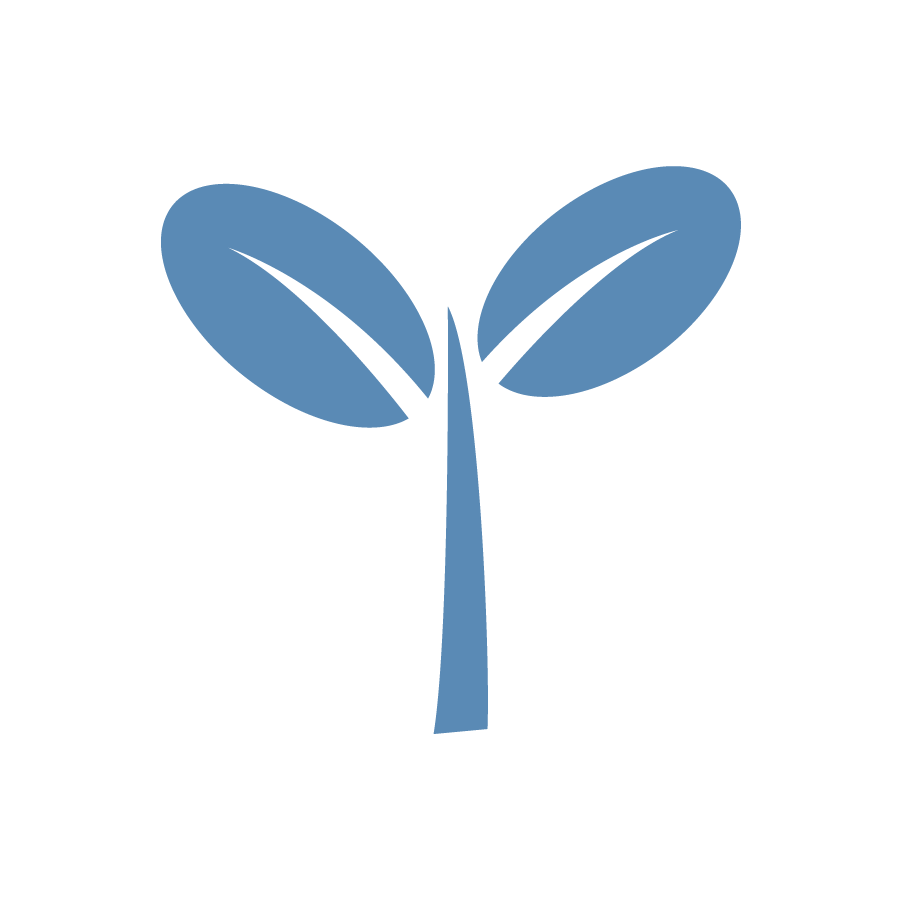 How am I walking in accountability with others on my journey of faith?
"All Scripture is inspired by God and is useful to teach us what is true and to make us realize what is wrong in our lives. It straightens us out and teaches us to do what is right."
2 Timothy 3:16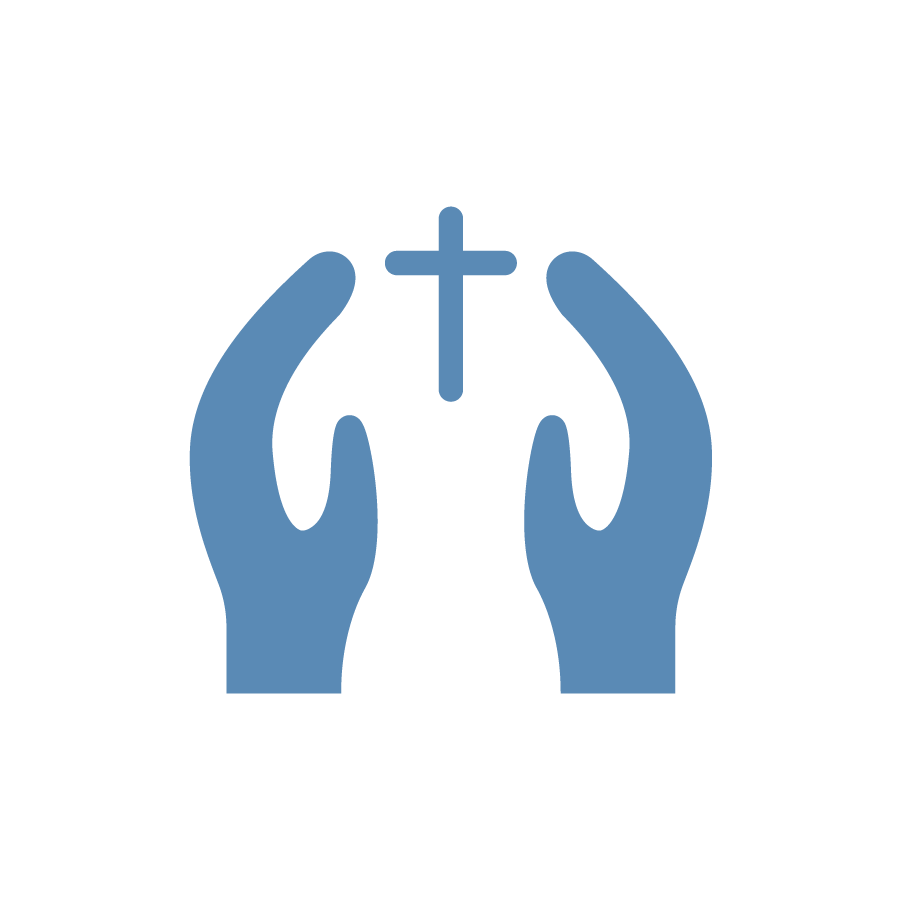 How am I using my gifts to serve in the Body?
"Each of you should look not only to your own interests, but also to the interests of others."
Philippians 2:3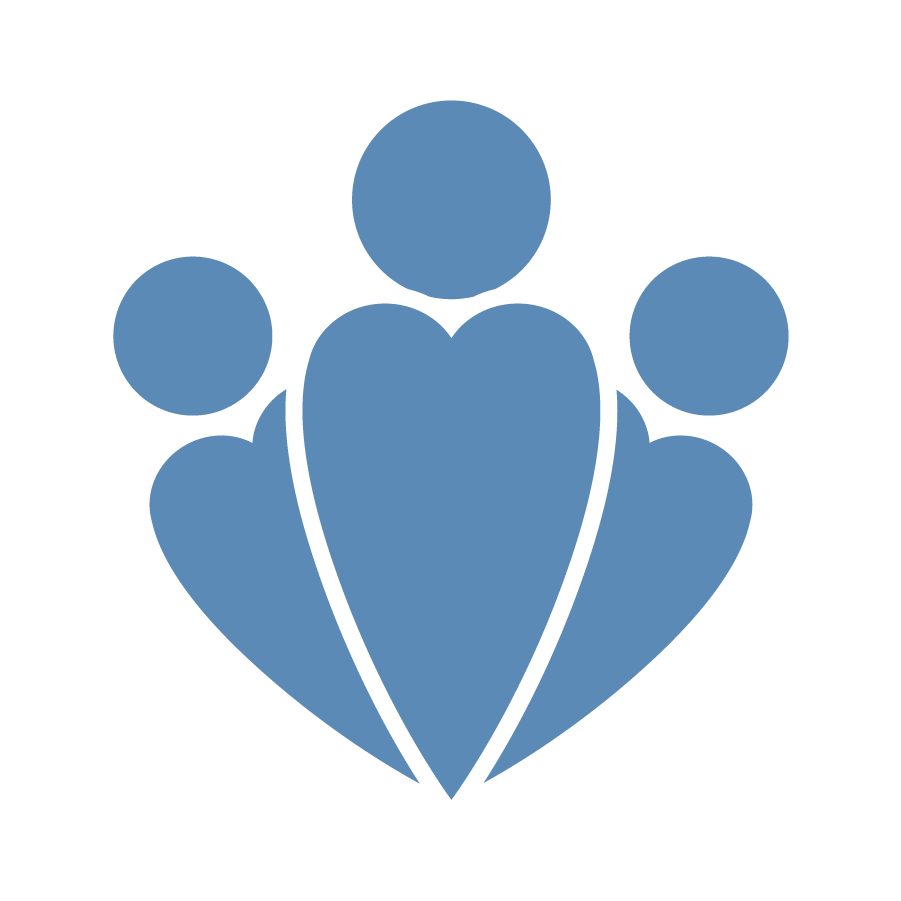 How am I investing in the lives of someone older/younger than me?
"We have different gifts, according to the grace given us."
Romans 12:6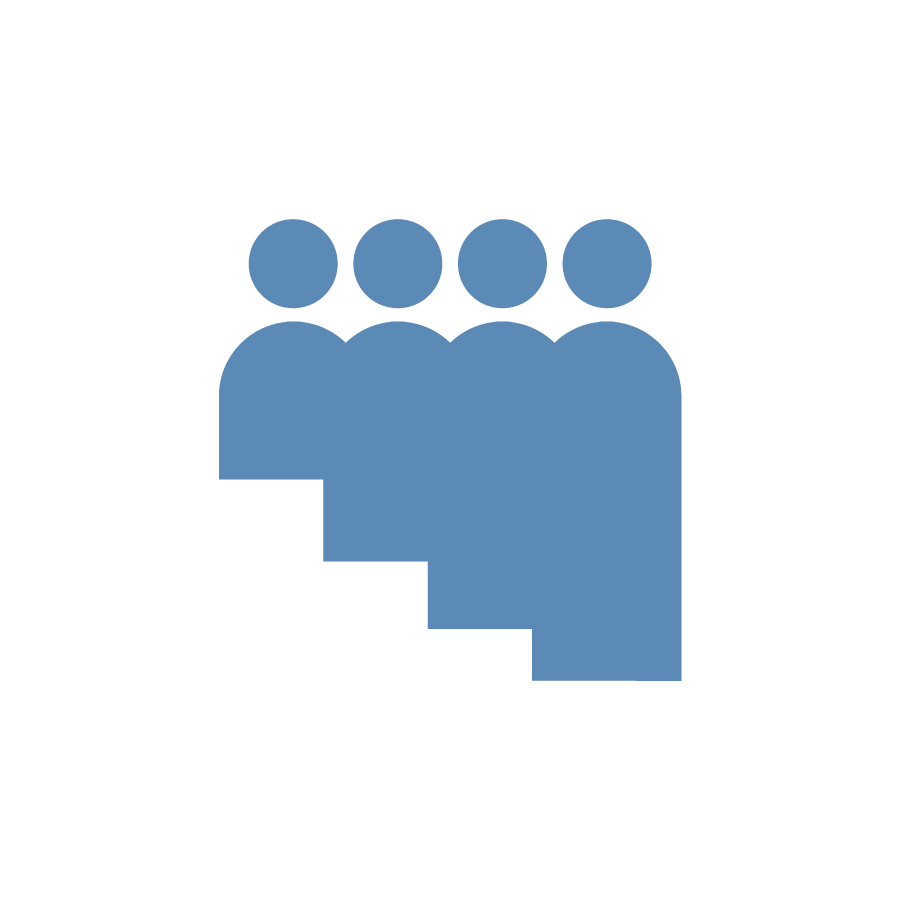 Am I close to someone far from God? What am I doing to show them God's love?
"Jesus said, 'You will receive power when the Holy Spirit comes on you; and you will be My witnesses in Jerusalem, and in all Judea and Samaria, and to the ends of the earth.'"
Acts 1:8
We believe that it is the nature of God to make Himself known. God reveals Himself to humanity in various ways, most clearly in the Old and New Testaments of the Bible. We accept these divinely inspired writings as the authoritative Word of God.
John 1:1-2, 18; 2 Timothy 3:16; Hebrews 1:1-2; 11:6