Providing Christ-centered care to people experiencing life difficulties.
Are you going through a health crisis, unemployment, caregiver stress, loss of a loved one, divorce? You don't have to face this season alone. Encounter Church has a team of trained congregation members who can help. The ministry is called One2One Care. The support is offered through a care minister. A care minister is a compassionate Christian friend who will listen, encourage, and pray with you. They will be a confidential sounding board as you process these big changes in your life. Wondering if a One2One care minister might be just what you are looking for? You can request more information about One2One Care through a connect card or contact the church office. We would be happy to get in touch with you.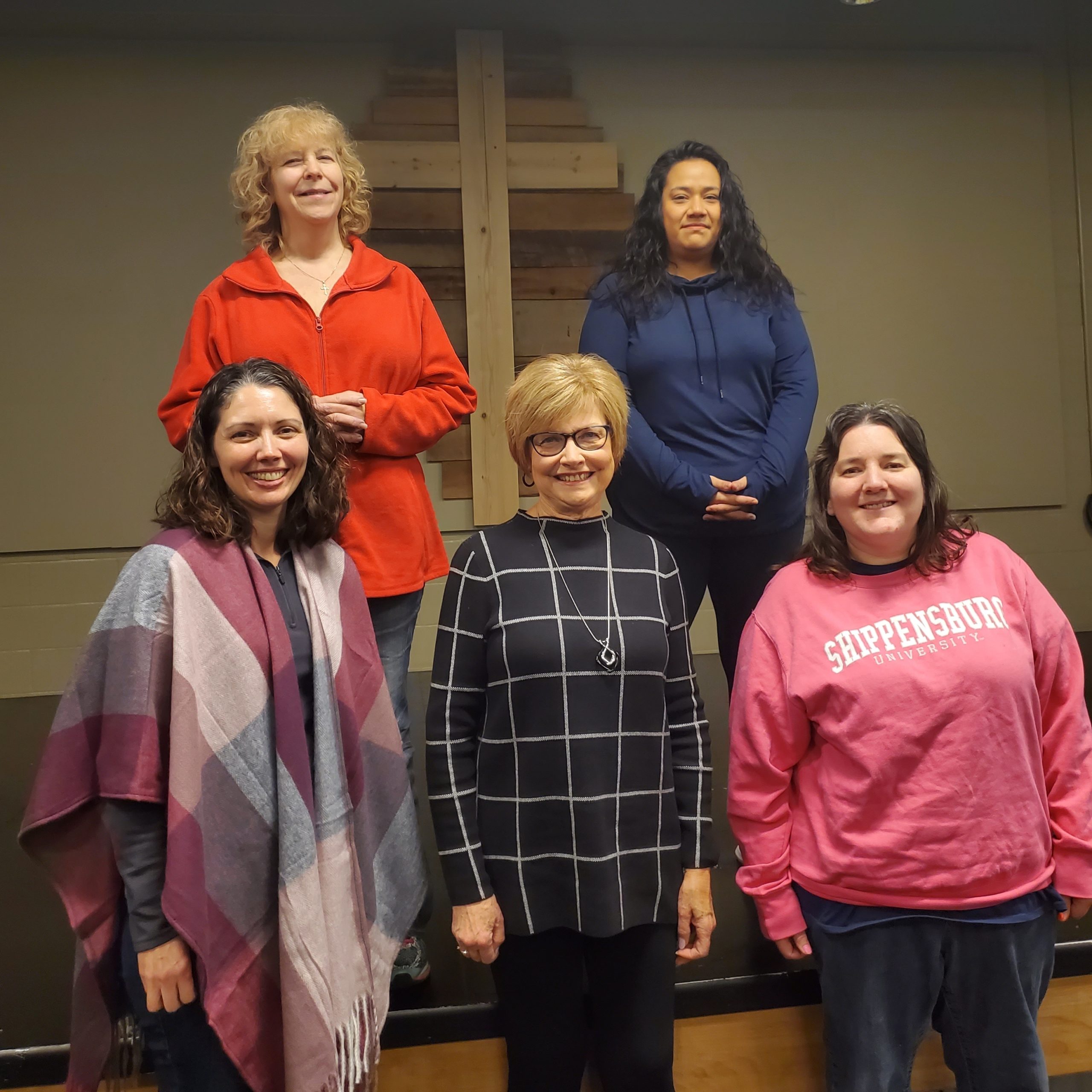 Looking for Support with...